Art Top 5: February 2022
Jan 28, 2022 / by Kerry Cardoza / Newcity Art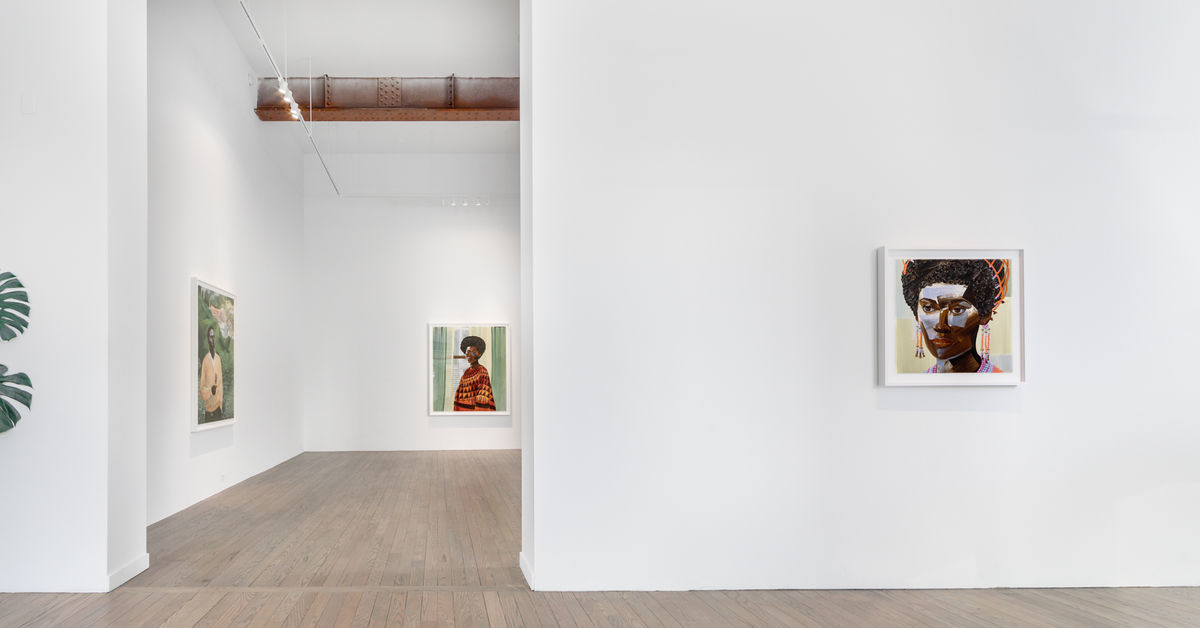 1
Greg Breda: Still
(Patron)
In seven paintings, the L.A. artist tenderly memorializes decisive moments for African American characters in film.
Through February 19
2
Carris Adams: Get Over, Get Under, Get Easy, Get Greasy
(Goldfinch)
For her second solo exhibition with Goldfinch, Adams continues to explore commercial signage and the social and political implications of advertising oneself.
Through February 12
3
If A Mountain Could Love
(Circle Contemporary)
A group show, curated by Cody Tumblin, that uses the genre of landscape painting to find seeds of hope in a dark season.
Through March 4
4
The Rounds
(Chicago Artists Coalition)
HATCH residents Osée Obaonrin and Nayeon Yang contemplate repeated actions and the consequences of choice in a multidisciplinary exhibition.
Through February 17
5
Michael Heizer: The Lashonda Series
(Mana Contemporary Chicago)
The renowned land artist displays twenty painterly screenprints, made in 1975, organized by the Monira Foundation in collaboration with AYN Foundation.
Opens February 3